Hydraulic Oil Tanks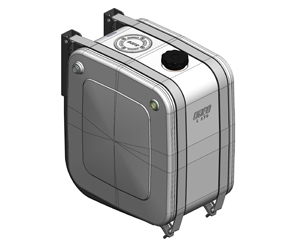 Tanks:
We stock a comprehensive range of Hydraulic oil tanks from 30 to 250 Litre capacity in Steel and Aluminium.
The tanks come with brackets, straps, filler breathers and can be fitted with return line filters.
Please contact us for a specification sheet, drawing and filter information.