Quill Shaft Kits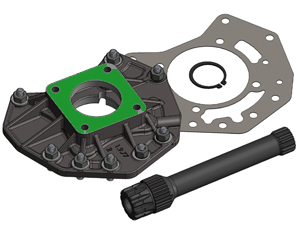 An increasingly large number of gearbox models allow the fitting of a PTO in the rear zone near the transmission flange for the drive to the rear axle. In this configuration the gearboxes usually need an intermediate component for connecting the gearbox jackshaft to the PTO.
We have a comprehensive range of Quill shafts for all major brands of gearbox to suit our OMFB pto's.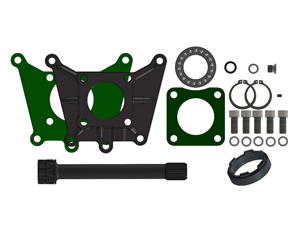 Please contact us for technical advise on your required quill shaft and mounting kits.