Vehicle Workshop
It became obvious that our customer base would ultimately need us to provide our own in house facility for providing maintenance and repairs, including fitting wet kits and various other ancillaries.
This commercial vehicle workshop can accommodate the highest and longest trailers within the UK road haulage industry, carrying out repairs or installations to a multitude of vehicles, including Winter maintenance vehicles such as salt spreaders and snow ploughs.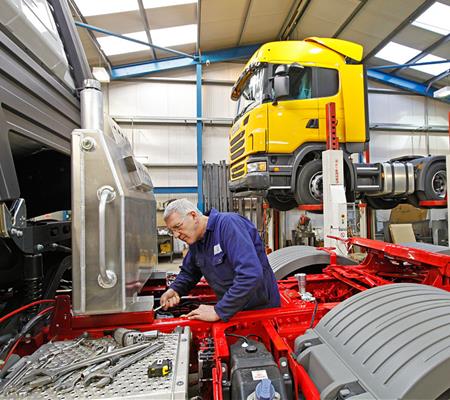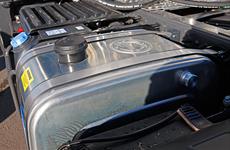 Workshop Service 1
Large Double bay workshop for providing maintenance and repairs.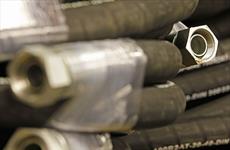 Workshop Service 2
With the technical knowledge and expertise of the CVH team, we are confident that we offer the highest standards in advice and work undertaken.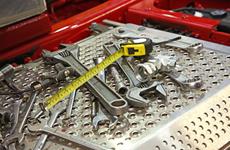 Workshop Service 3
The UK's leading supplier of hydraulic equipment to the road haulage industry.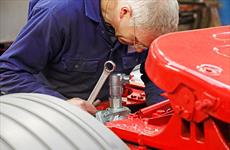 Workshop Service 4
With a huge range of solutions to your operating needs, Commercial Vehicle Hydraulics are here to provide you with answers.